AEGLE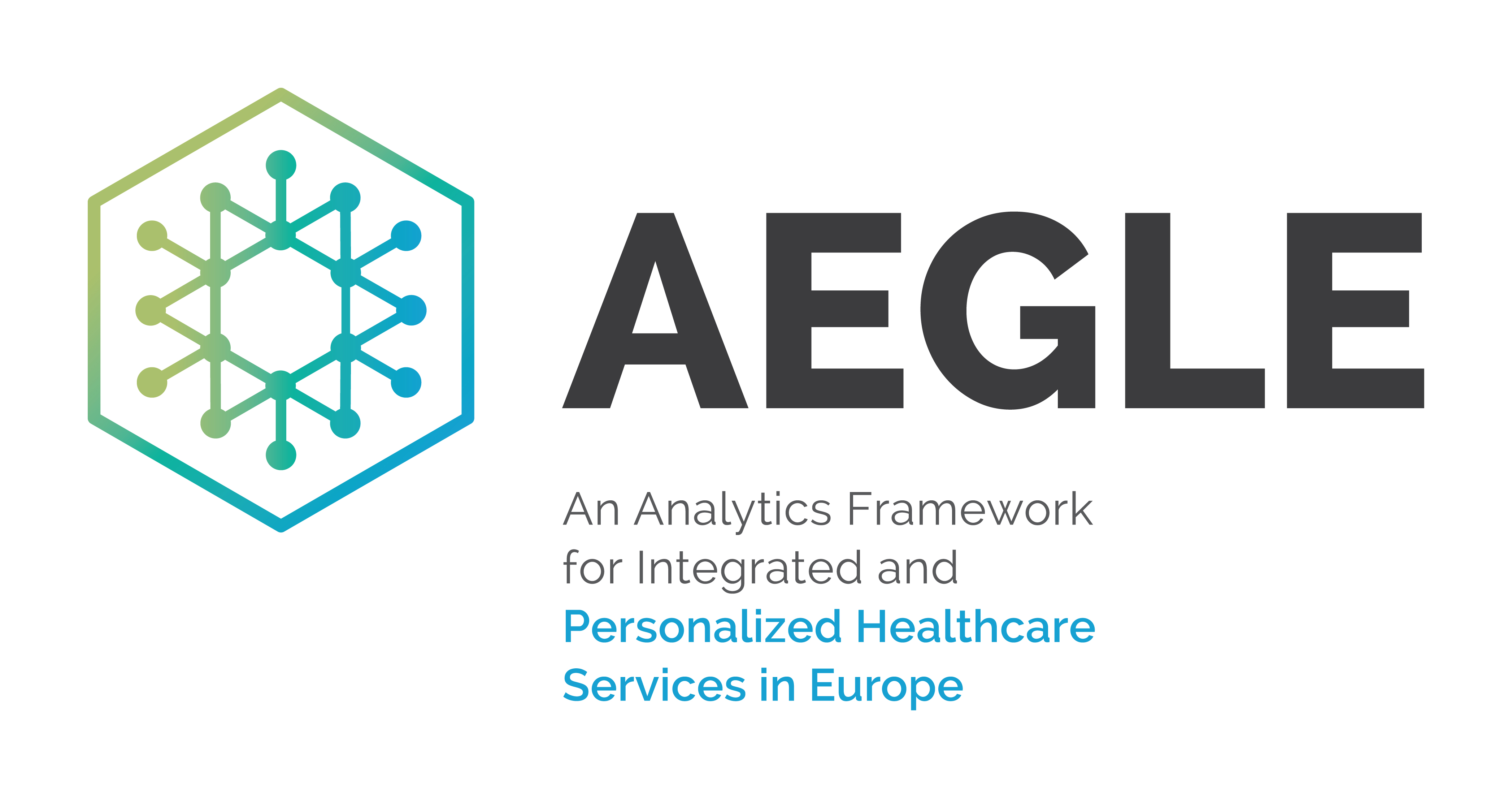 AEGLE aims to generate value from the healthcare data value chain data with the vision to improve translational medicine and facilitate personalized and integrated care services overall improving healthcare at all levels, to promote data-driven research across Europe and to serve as an enabler technology platform enabling business growth in the field of big data analytics for healthcare.
There is an obvious gap in the area of big data analytics for Health Bio-data. Data-driven services are still needed to cater for the data versatility, volume and velocity within the whole data value chain of healthcare analytics. A true opportunity exists to produce value out of big data in healthcare with the goal to revolutionize integrated and personalised healthcare services, which have been recently introduced for the management of complex medical conditions e.g. various chronic disease conditions, chronic malignant and non-malignant disorders. Evidently, the implementation of data value chains for healthcare big data analytics has the potential to lead Europe gain the leading position worldwide, pioneering by leveraging Big Data analytics solutions in a domain that is of critical importance for all European countries and their citizens.
AEGLE will provide a framework for Big Data analytics for healthcare that will overall enable and promote innovation activities that place "health" at the spotlight. Through AEGLE, health becomes a strategic pillar and a new market ground for business development in the field for big data analytics for healthcare.